Types of Water Heaters in the Boulder and Denver Metro Area
Most homes have a standard 40 or 50-gallon gas water heater, which our plumbers expertly and efficiently replace every day. We also offer interesting alternatives to standard tanks, including high-efficiency tankless systems, and boiler sidearm tanks.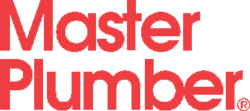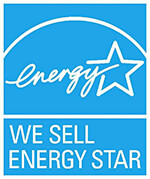 Standard Water Heaters
It's a feeling you're probably aware of, and there's almost no greater shock than a shower that turns the instantly cold first thing in the morning.
Having a good water heater that can meet the needs of your family and household is important to keeping everyone happy, with hearts beating normally.
Standard Water Heaters are what most homes have.
Tankless Water Heaters
Do you want plenty of hot water in your home but don't want to sacrifice the space needed for a traditional water heater, complete with a large storage tank? Maybe it's time you looked into a gas-fired, whole-house tankless water heater.
Indirect Fired Water Heaters
Operating as a separate zone off your boiler, a sidearm tank, or indirect-fired water heater, provides hot water at the same efficiency level as your boiler, which is typically more efficient than a conventional gas water heater.
Electric Water Heaters
Save Home Heat carries electric water heaters for the limited applications where a gas fired system is not feasible.
Sealed Combustion Water Heaters
Do you prefer a tank-type water heater, but your home can't accommodate a vent pipe run up thru the roof?
Or, is your water heater in a location where combustion air supply from inside your home is a potential safety or code issue?
A sealed combustion water heater may be the answer you're looking for!